This is a selection of group exhibitions which I have researched and curated since 2004.
It includes a major, touring retrospective of the Welsh Group which began life as the South Wales Group in 1948 and first exhibited in the following year.  This exhibition concentrated upon nearly 50 artists and examples of their 2d and 3d works produced since the mid 1990s.
Another big show was that to mark the centenary of the University of Glamorgan (which had begun life in 1913 as the South Wales and Monmouthshire School of Mines) and its rebirth as the University of South Wales in 2013.
The current one celebrates and examines the first two full-time curators of the Glynn Vivian Art Gallery, Swansea, and their pioneering and influential, curatorial taste in modern Wales.  They were David Bell in the 1950s (who was a professionally trained painter) and Kathleen Armistead in the 1960s (who was a professionally trained pianist).
Collectively these exhibitions explore and present aspects of the visual culture of modern and contemporary Wales:-
Shaping Wales: David Bell and Kathleen Armistead at the Glynn Vivian
Glynn Vivian Art Gallery, Swansea (May-November 2023)
https://www.glynnvivian.co.uk/whats-on/shaping-wales-bell-and-armistead/
Coal Society
Oriel y Bont, University of South Wales (2016-17)
[part of a collaboration with Wolfson College, Cambridge, and its complementary exhibition Valley of Vision, 2017]
https://gallery.southwales.ac.uk/past-exhibitions/coal-society/
Towards Abstraction? Art in South Wales since 1960
Oriel y Bont, University of South Wales (2016)
https://gallery.southwales.ac.uk/past-exhibitions/towards-abstraction/
Fuse 3: Natalia Dias, Carol Hiles, Celia Jackson, Lisa Krigel, Tiff Oben/Tom Goddard, Heather Parnell
Oriel y Bont, University of South Wales (2015-16)
https://gallery.southwales.ac.uk/past-exhibitions/fuse-3/
Engaging with the Past
Oriel y Bont, University of South Wales (2015)
https://gallery.southwales.ac.uk/past-exhibitions/engaging-past/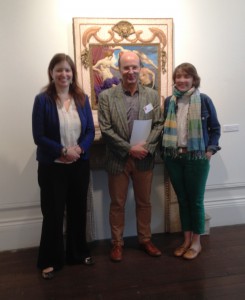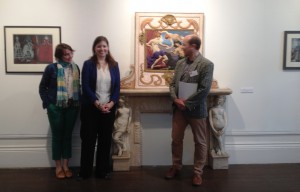 Fuse 2: David Barnes, Paul Cabuts, Chris Nurse, Andreas Ruethi
Oriel y Bont, University of South Wales (2014-15)
https://gallery.southwales.ac.uk/past-exhibitions/fuse-2/
In Our Own Image? A Century of Imaging of and in South Wales: 1910-2013
Oriel y Bont, University of South Wales (2013-14)
https://gallery.southwales.ac.uk/past-exhibitions/our-own-image/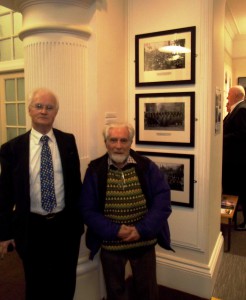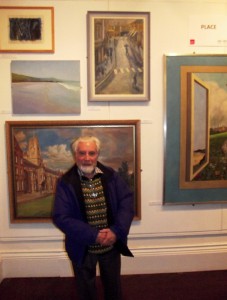 56 Group Wales – Now
Oriel y Bont, University of South Wales (2013)
https://gallery.southwales.ac.uk/past-exhibitions/56-group-wales-now/
56 Group – Then
Oriel y Bont, University of Glamorgan (2012-13) [co-researched and co-curated]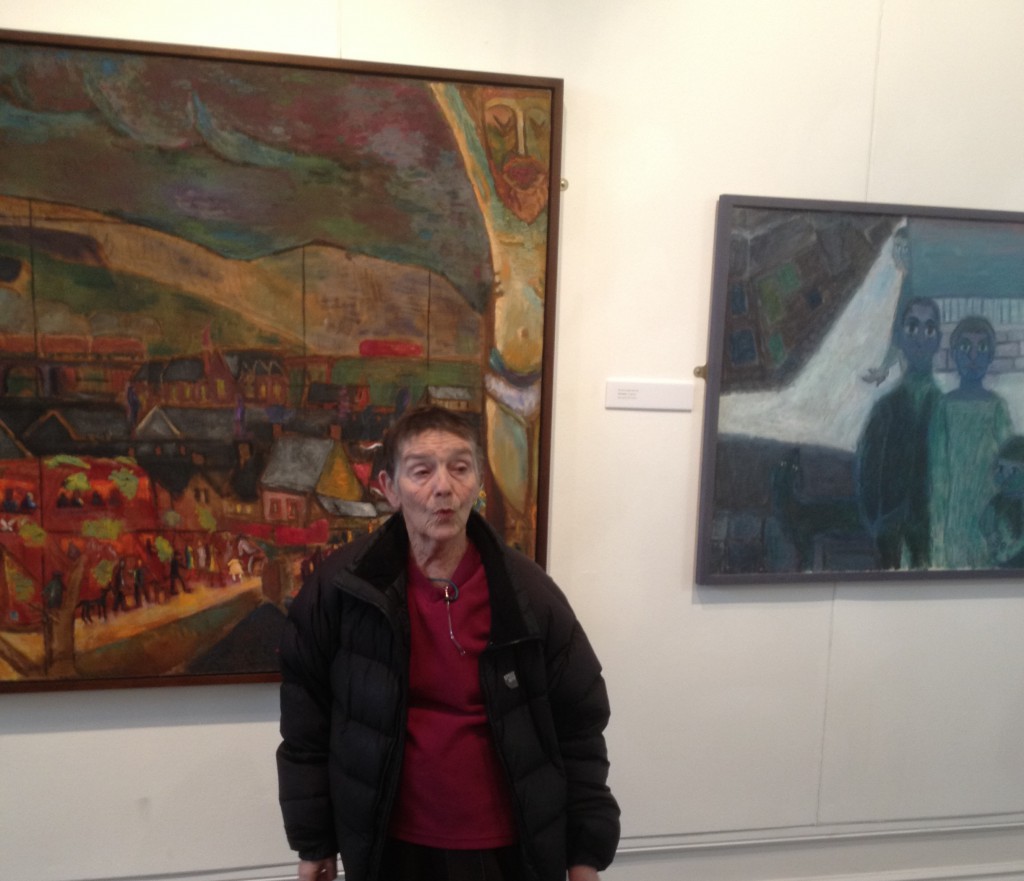 Female Wales: University of Glamorgan Art Purchase Prize
Oriel y Bont, University of Glamorgan; Wales Millennium Centre (2010) [co-selected]
North and South: Royal Cambrian Academy (Part 1)
and
North and South: Royal Cambrian Academy (Part 2)
Oriel y Bont, University of Glamorgan (2010) [co-selected]
Memory and Imagination: University of Glamorgan Art Purchase Prize
Oriel y Bont, University of Glamorgan; Wales Millennium Centre (2009) [co-selected]
Mapping the Welsh Group at 60 / Mapio'r Grŵp Cymreig yn 60
National Library of Wales, Newport Museum and Art Gallery, Royal Cambrian Academy (2008-09)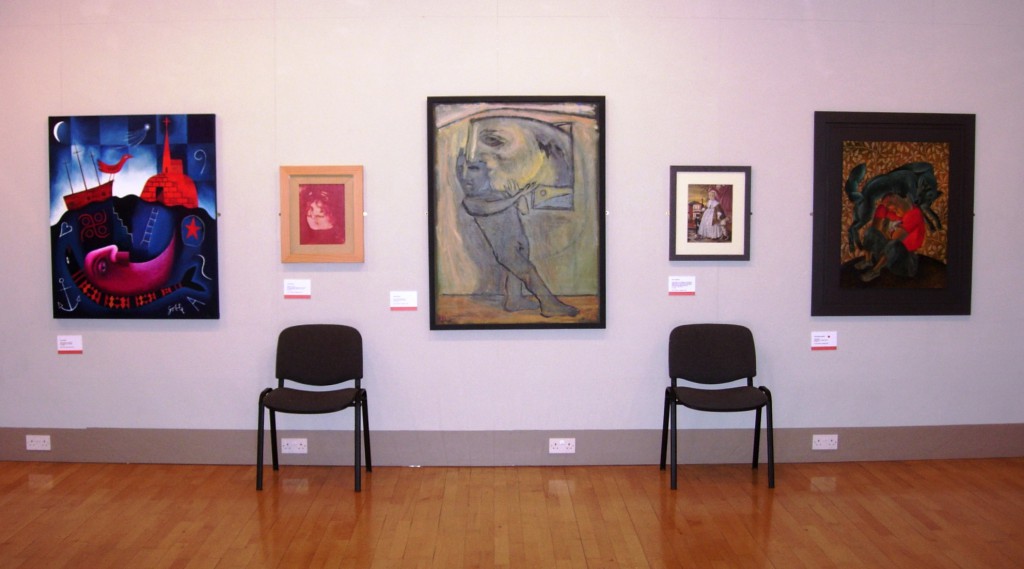 The Land: University of Glamorgan Art Purchase Prize
Oriel y Bont, University of Glamorgan; Wales Millennium Centre (2008) [co-selected]
Ernest Zobole and Contemporaries
Zobole Gallery, University of Glamorgan (2004-05)