Welcome to Ceri Thomas Art.
I am a freelance artist, art historian and curator based in south Wales and my activity in all three specialisms is directly related to my present location and my formative years.
My fascination with the history, art and culture of modern and contemporary Wales has developed over time due to a range of cultural stimuli.
In secondary school in south Wales I became chairman of the local history research group. In 1978, my BA drew me back to the city of my birth where I was taught at University College London by Professors John White (1924-2021), John Hale (1923-99) and Laura Lepschy (b 1933). It also took me abroad for one year to Florence, starting with one month in Venice. For my MA studies in the mid Eighties I lived in Aberystwyth on the beautiful west coast of Wales.
Since 1990 my art and writing have increasingly addressed aspects of twentieth-century south Wales, and since 2002 this activity has extended into PhD research and curating as well.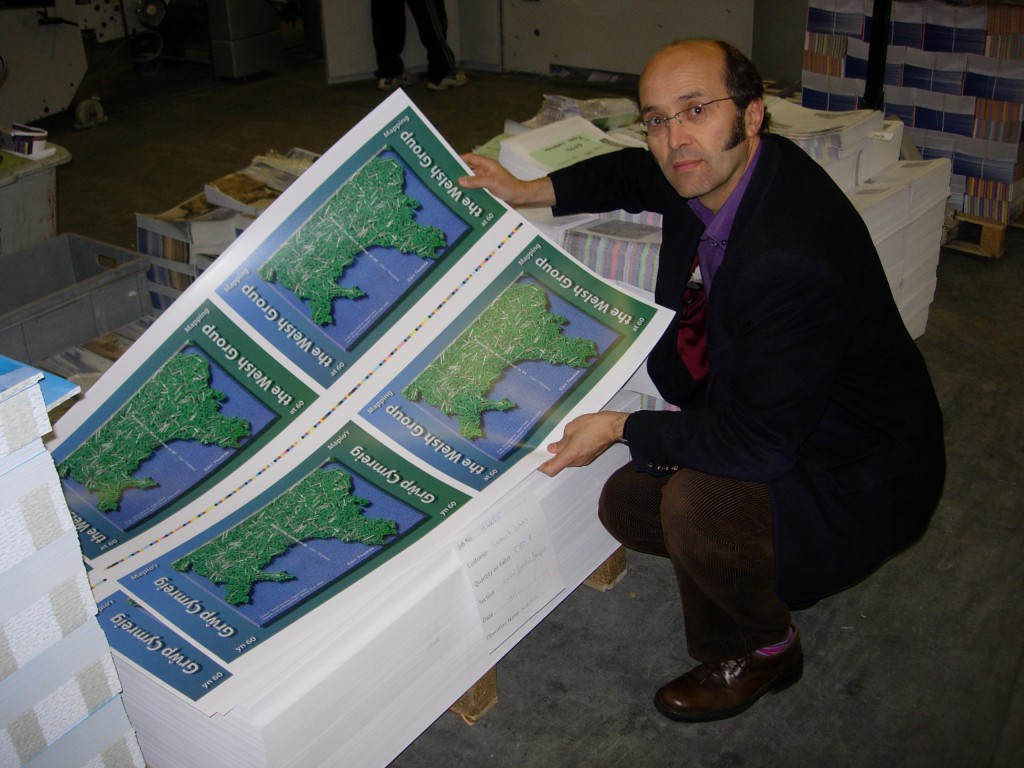 My late parents, Robert and Mary Thomas, and their interrelated histories have played a significant role too.
My Rhondda-born father and Barry-born mother had met at Cardiff Art School. They went on to the Royal College of Art, which is how I came to be born in London. There, they were taught by Professors Frank Dobson (1888-1963) and Margaret Leischner (1908-70) respectively and they became very close friends with the Festival of Britain furniture designer Ernest Race (1913-64) and his long-lived wife Sally who was a remarkable woman.
It was only after we, the Thomas family, had returned to Wales to live (when I was twelve) that I came to realise that the two contrasting south Wales places into which my parents were born – the one mountainous and the other coastal – were once so intimately connected. They had been 'created' by the Ocean Coal magnate David Davies of Llandinam (1818-90) whose company had built the Parc and Dare collieries, Barry Docks and the direct railway link between them.
In 1999, I was the winner of the Gwyn Alf Williams Memorial Award (organised by Academi / The Welsh Academy and co-sponsored by BBC Wales, HTV and S4C).
In 2008 and 2011, I spoke at the Hay Festival.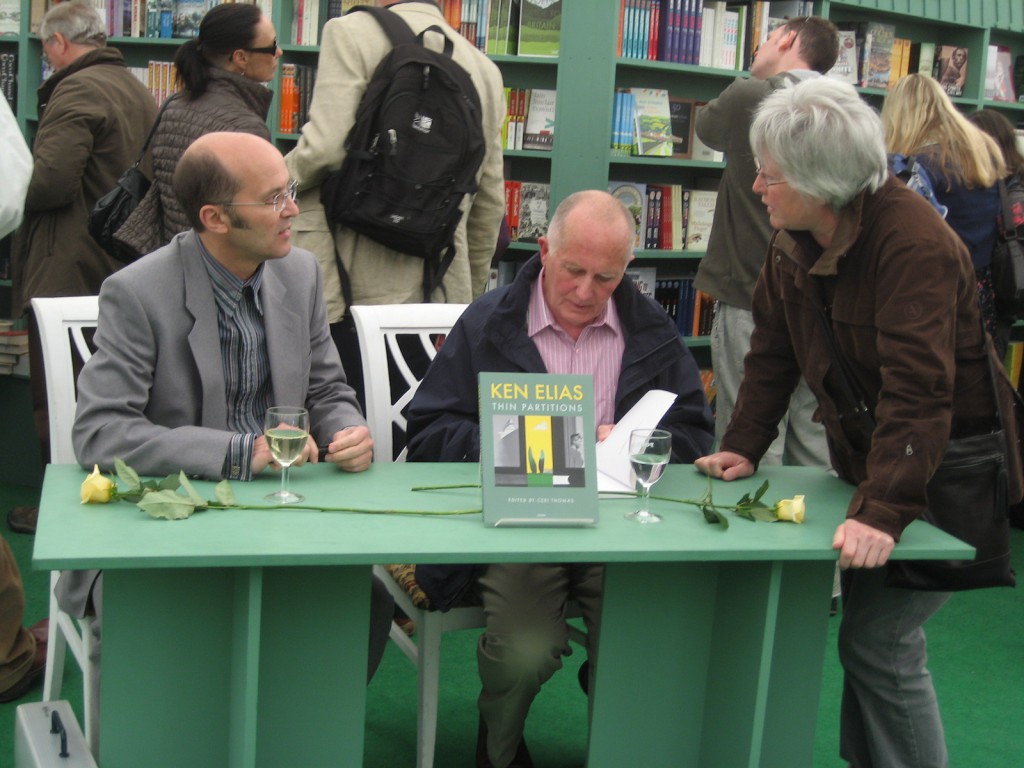 I have periodically contributed to and appeared on television, radio and the internet as an artist, art historian and curator.
In 2014, I was one of four contributors to the Tate's video short 'Animating the Archives: Josef Herman, Sketches of Wales'. https://www.youtube.com/watch?v=WBNJWACE8sQ
You will find an illustrated entry on me in 'Post-War to Post-Modern: A Dictionary of Artists in Wales' (Gomer 2015). I served on the editorial board for the book from 2002 to 2015.
In early 2022, I appeared on Channel 5's 'Watercolour Challenge' talking about Rhondda artist Ernest Zobole and Vale of Glamorgan artist Joan Baker. That summer saw the publication of my (bilingual) book on a significant Welsh-speaking artist contemporary of Baker and Zobole, 'Ogwyn Davies: Bywyd a Gwaith / A Life in Art' (Y Lolfa).
In early 2023, I talked about all three of them, plus Kyffin Williams, at Wales Week London https://walesweek.london/whats-on/15th-highgate-kyffin-williams-lecture-the-view-from-the-south-four-painters-of-wales-since-1945-by-dr-ceri-thomas and at the Contemporary Art Society for Wales, Cardiff.
My interests in art, art history, curation and the rich cultures of Wales, London and Florence have become professional and passionate ones.
[The content of this website is edited periodically and some items and functions are being added. In the interim, I hope that you will find it useful, that it becomes responsive to your constructive comments and that it will prove to be a fruitful learning experience for you and me.]