selected solo exhibitions
2014      'Placing Dylan', National Waterfront Museum, Swansea
This exhibition was part of DT100, the Dylan Thomas Centenary Festival. It included works dating from 1994 to 2014 (paintings, photocollages, photographs and an etching and aquatint) which were triggered by my residence in the poet's childhood home at 5 Cwmdonkin Drive in 1993-94. It was opened by Professor Peter Stead, president of the international Dylan Thomas Prize, who had done the honours at my 1998 solo exhibition. BBC Wales Today filmed an item with me at the exhibition and at Cwmdonkin. Hilly Janes, the daughter of the artist Alfred Janes and the author of 'The Three Lives of Dylan' (2014), did an 'in conversation' session with me about my art at the museum in front of a live audience.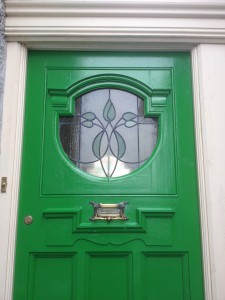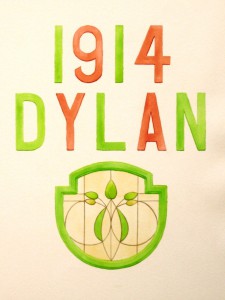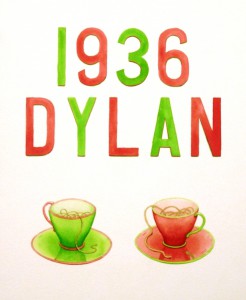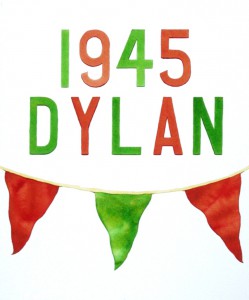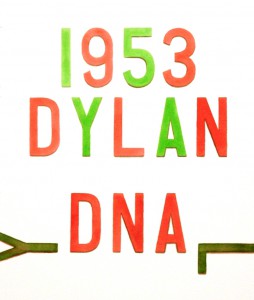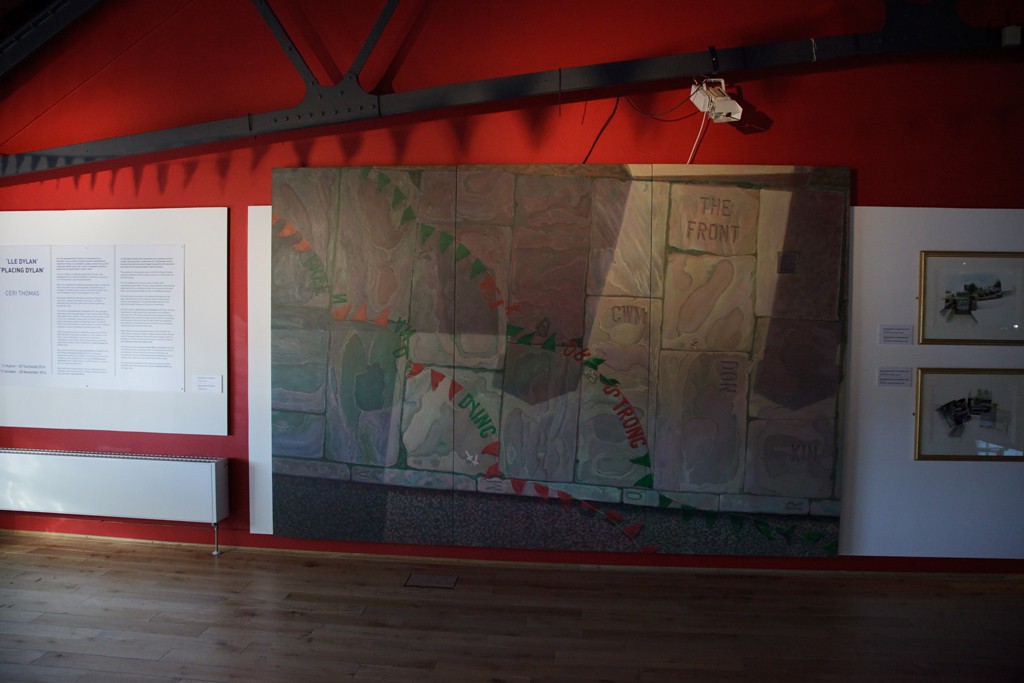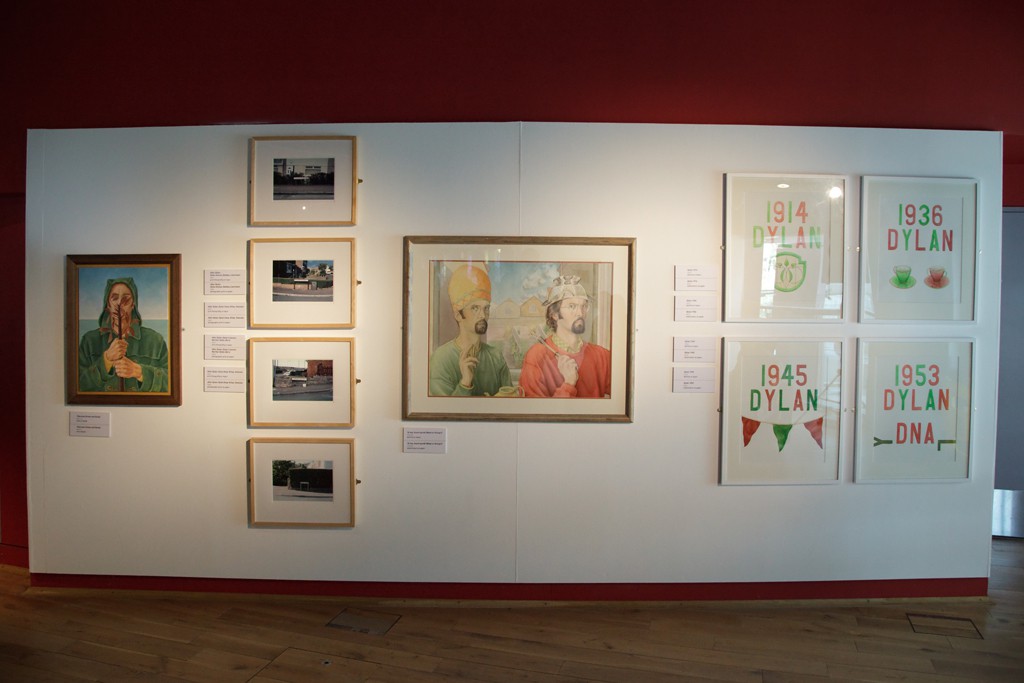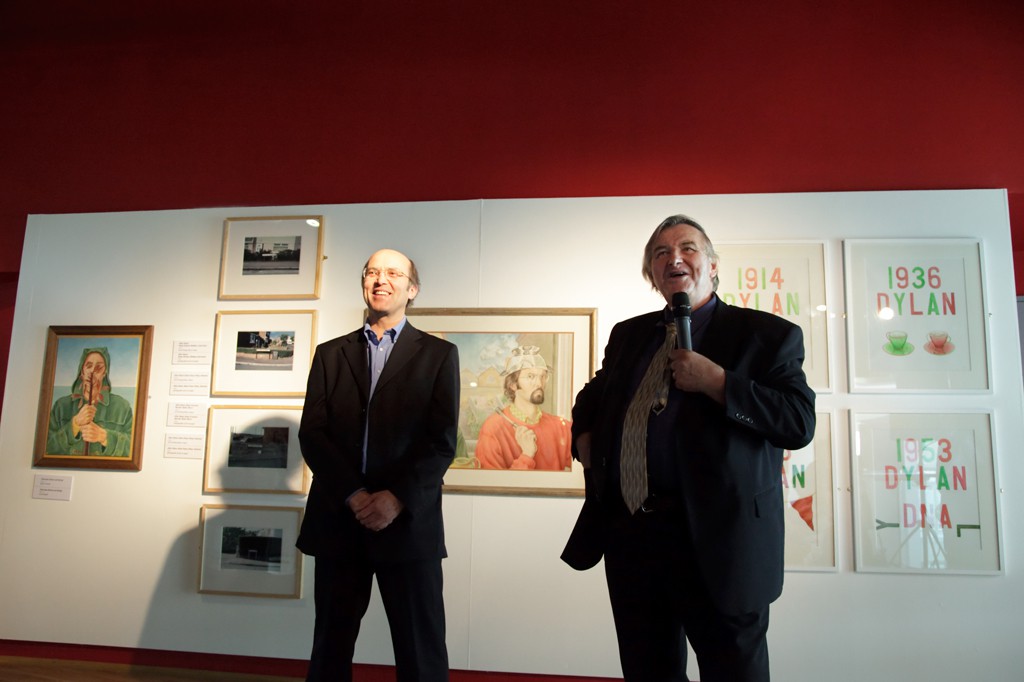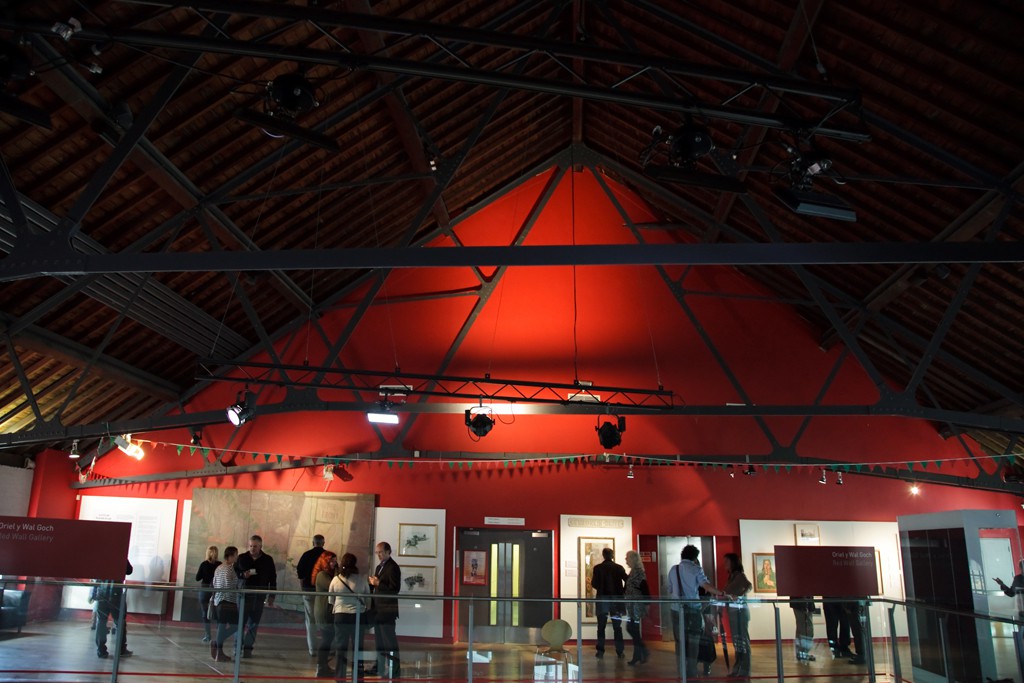 2005      'Time + Place', Rhondda Heritage Park Gallery, Trehafod
2004      'Time + Place', Oriel y Bont, University of Glamorgan, Trefforest, Pontypridd
These two venues hosted my exhibition which was a part of my PhD by portfolio 'Placing Zobole' and which examined the relationship between time and place. It focused upon parts of Wales and Italy in which I have lived or visited repeatedly or imagined.  The Welsh locations included the Afan Valley and Swansea. The Italian ones included Florence and Rome. It was opened at the university by Professor Dai Smith, then Pro Vice-Chancellor, and subsequently Chair of the Arts Council of Wales. He had opened the 1991 'Thomas Twice' exhibition of works by me and my father at the Trehafod gallery.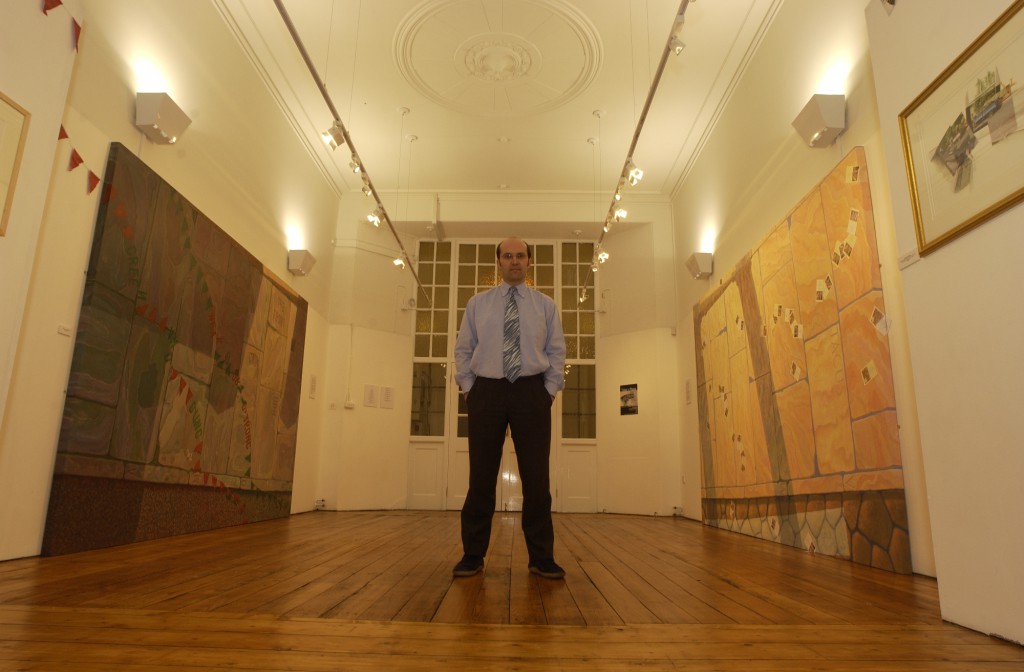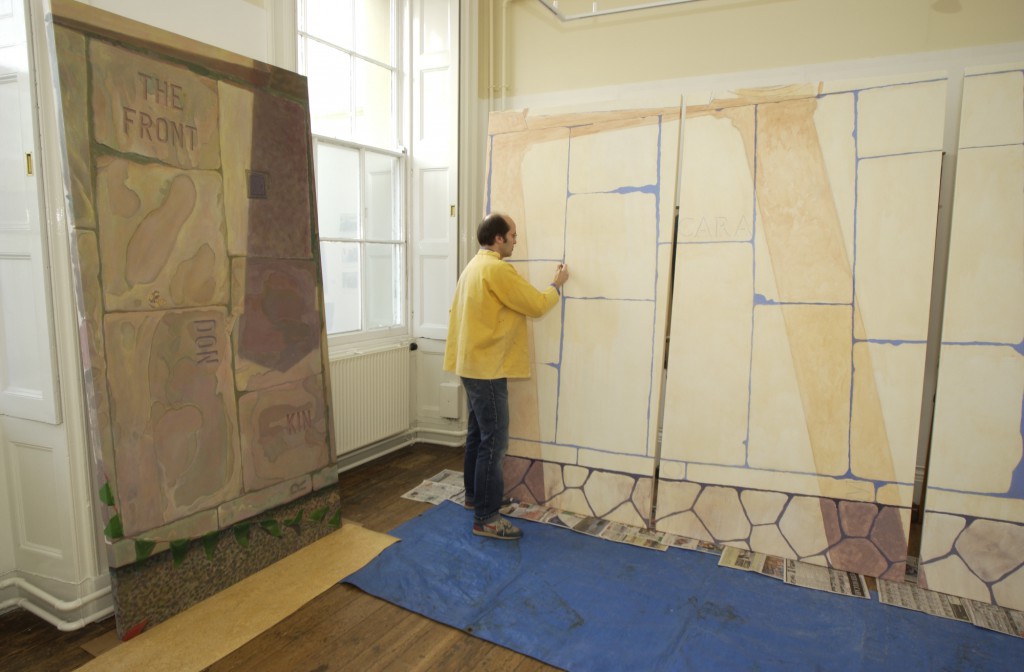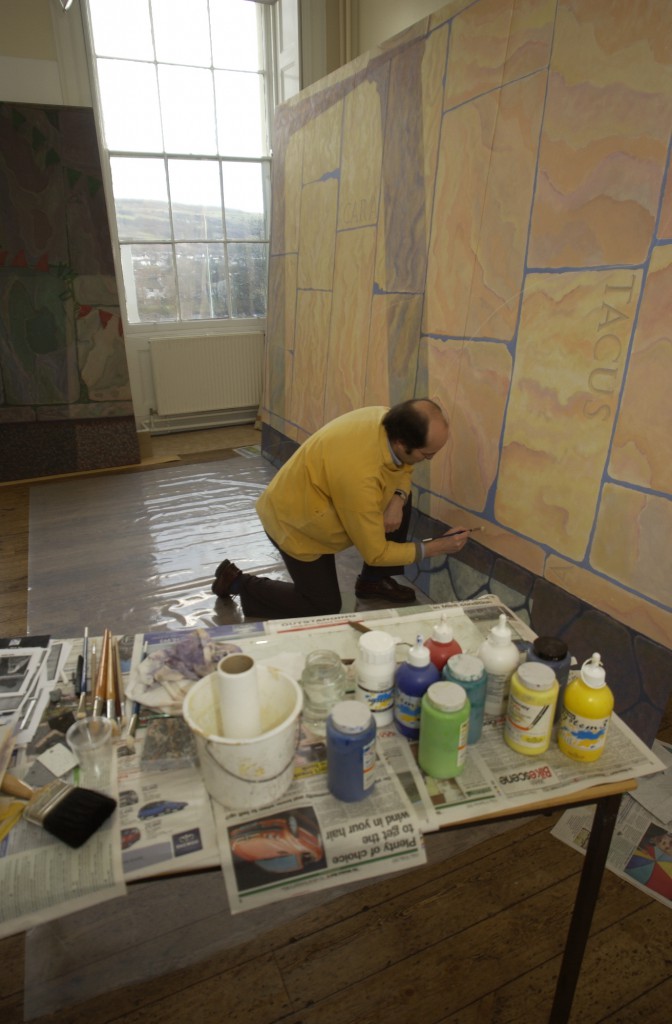 1998      'Patria', Glynn Vivian Art Gallery, Swansea
This smallish exhibition coincided with the first Dylan Thomas Festival, in Swansea. The central feature was my big painting 'Morning over Cwmdonkin' (1997-8) acrylic on board, 244 x 366 cm. Its creation was triggered by the threat of the imminent destruction of the original pavement outside the poet's childhood home. It was opened by Professor Peter Stead, then lecturing at Swansea University. Other works included a self-portrait and several portraits. Dylan's daughter Aeronwy Thomas saw the show and liked it. We subsequently met every year at the annual Dylan Thomas Festival.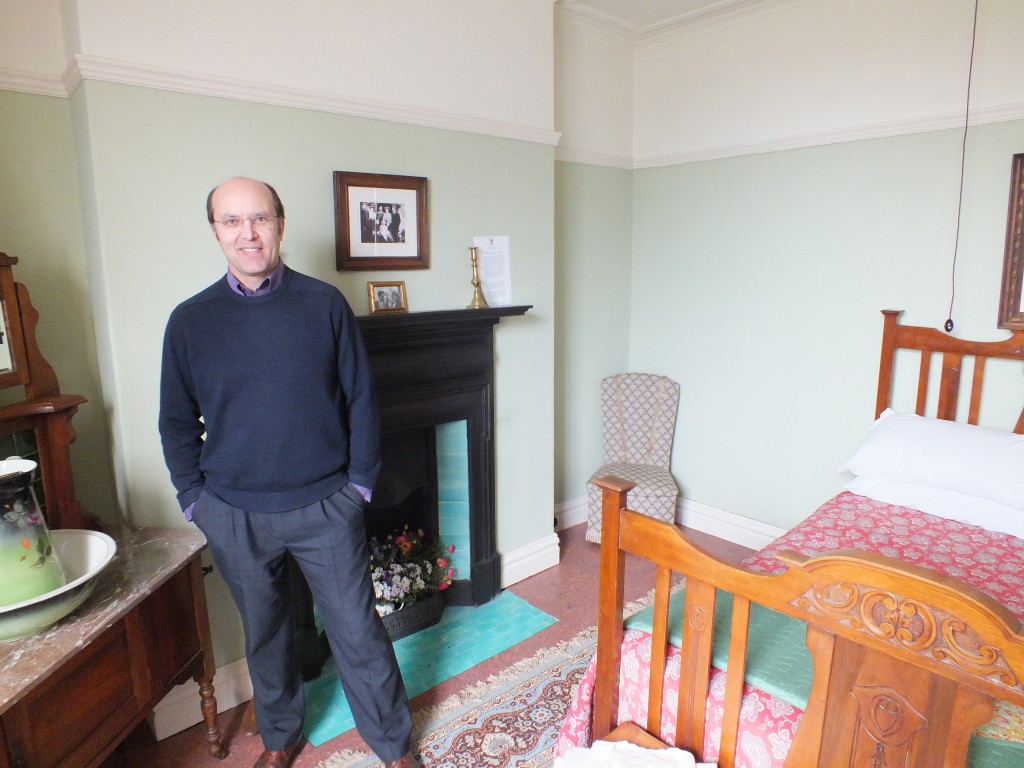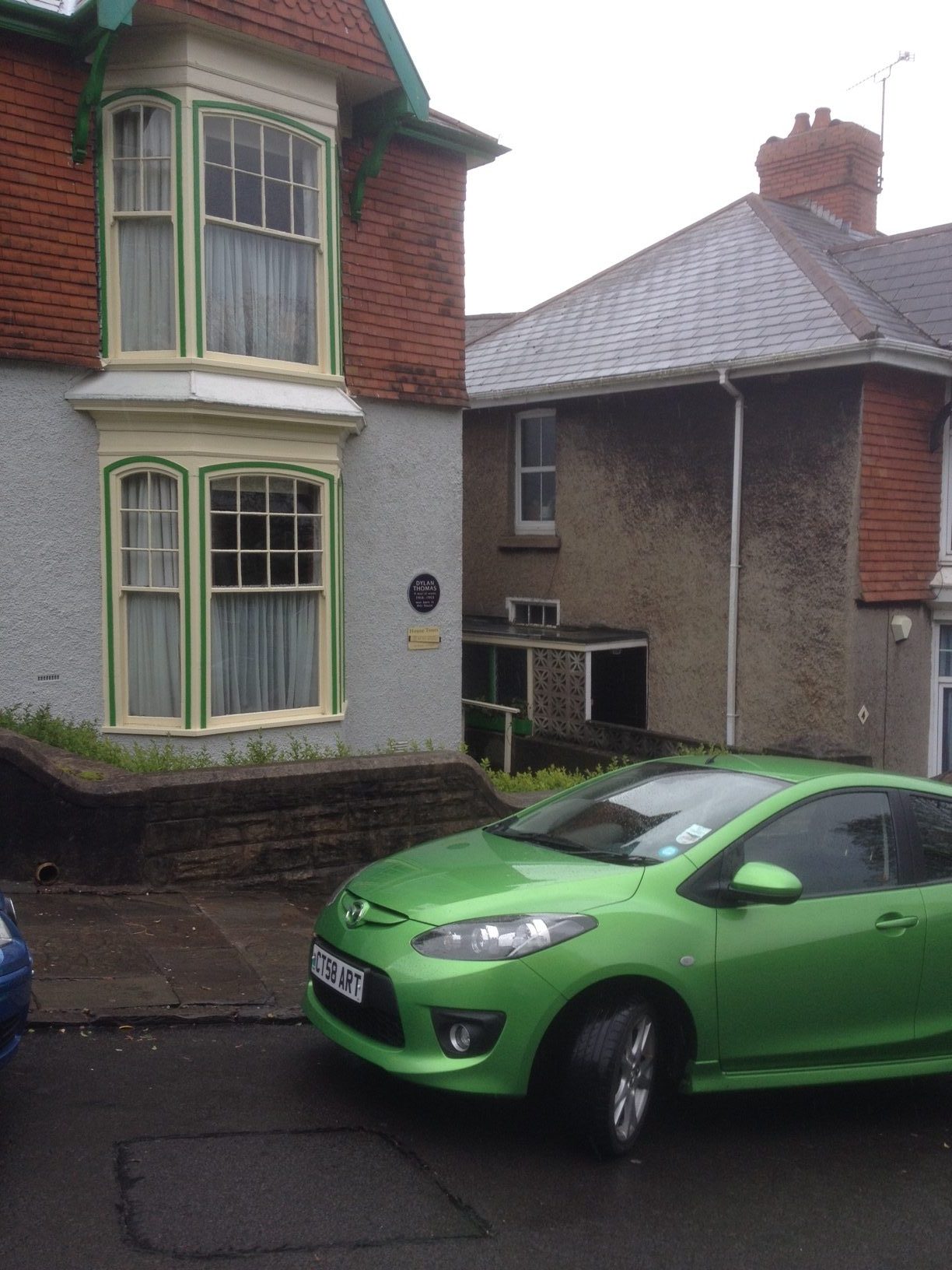 1992      'Golden Prospects', Norwegian Church Arts Centre, Cardiff Bay
This big exhibition comprised of a range of works produced in Wales and Italy. The centrepiece was my life-size interpretation of the sprint hurdler Colin Jackson who broke the 110 metres high hurdles world record in the following year. I transformed the real studio backdrop in front of which he posed into an imagined 'sky map'. It was the very first show in the newly opened Norwegian Church in a fledgling Cardiff Bay. It was opened by Russell Goodway, then Leader of South Glamorgan County Council, and Colin Jackson attended. In 2002, my painting of Colin was unveiled at the National Assembly for Wales by Rhodri Morgan, then AM, MP and First Minister of Wales.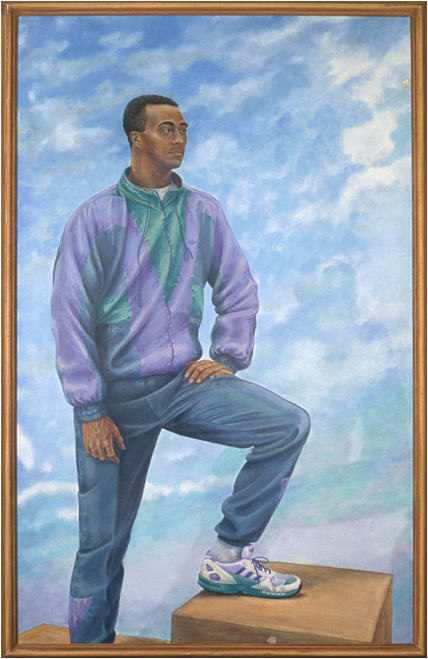 1990      'Tuscan Perspectives: 1989-90', The British Institute of Florence, Italy
This small, Italian exhibition arose out of my year in Florence as the recipient of a Council of Europe Higher Education Scholarship. It included works painted in oil tempera, a medium used by the recently deceased Pietro Annigoni whom I had first met in early 1981. I was based in the studios of two of his former pupils and at the Accademia di Belle Arti where I met and befriended Sara Fanelli (now a well known illustrator based in London) whose portrait I painted in oil, along with those of three other women artists who were studying art there. Annigoni's widow Rossella opened the show.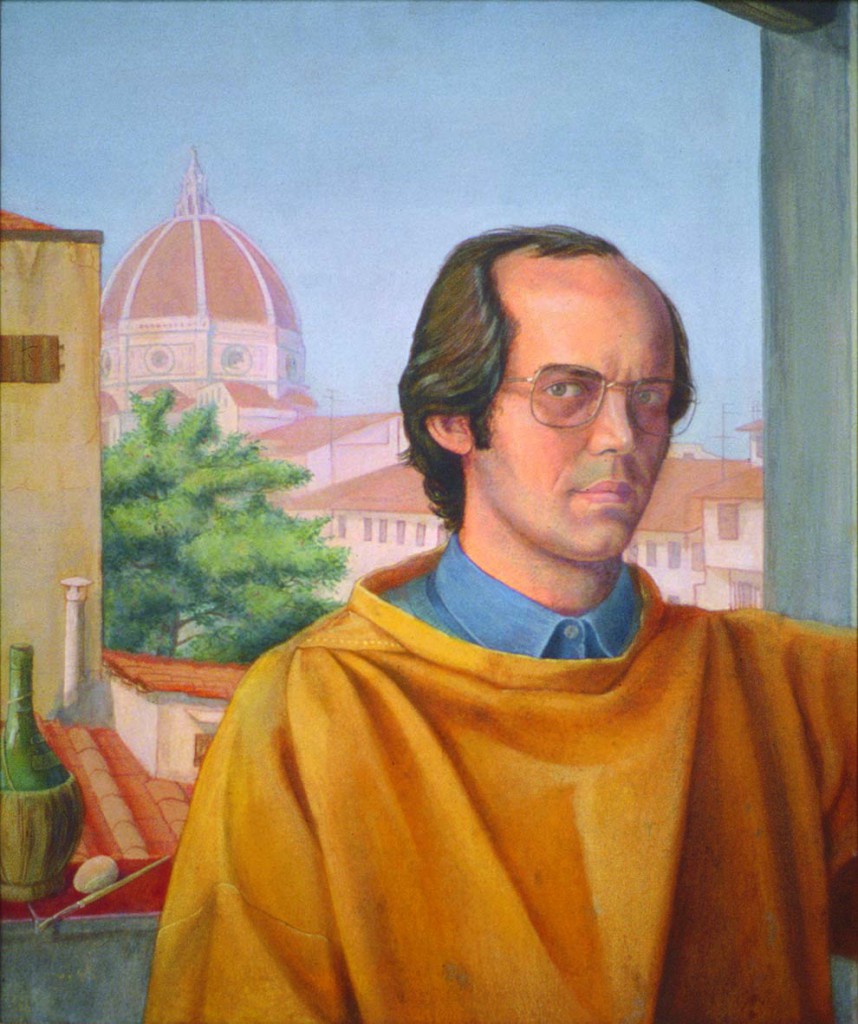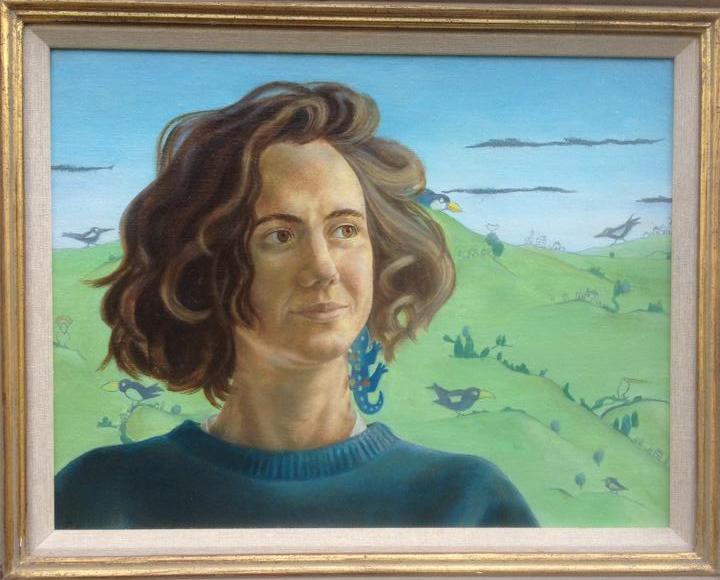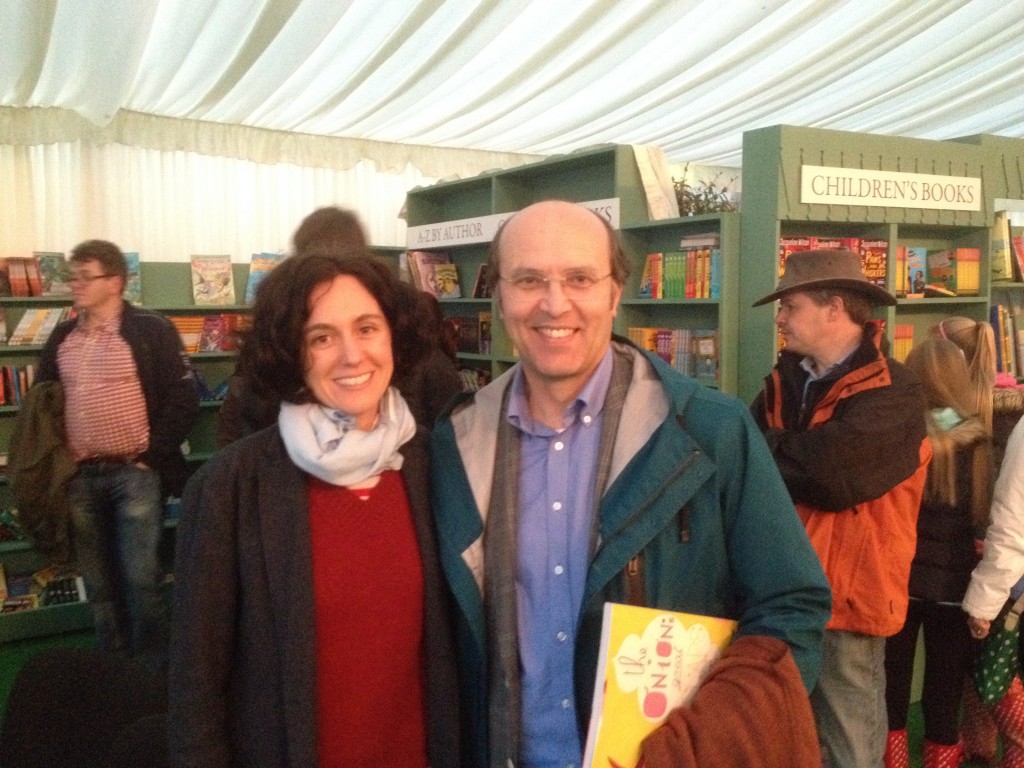 1985       'Figurative Artworks: 1983-85', Theatr Ardudwy, Harlech
This show drew upon pictures which I was producing for my Visual Art MA at Aberystwyth and included one sculpture – a painted, plaster bust of Bryn who had been the life model there and by pure coincidence had just taken up a job in Harlech. The paintings were a mix of Welsh- and Italian-inspired subjects and themes. The media ranged from acrylic, oil, watercolour, gouache, ink and conté pastel to fresco, oil tempera and silverpoint.