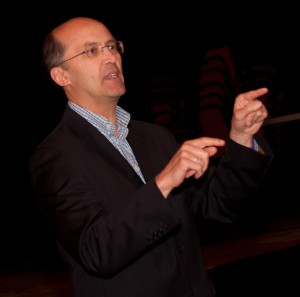 My main area of expertise is the visual culture of Wales since 1910, with a special emphasis on painting in south Wales since 1925.
This has crystallized as a result of various research and writing, most notably for my Doctorate on the Ystrad Rhondda artist Ernest Zobole (1927-99).
I am a published author on art and artists primarily of south Wales.
My books and exhibition publications are on individual artists such as the Cardiff-born Joan Baker and Bryn Richards, the Barry-based Alan Salisbury, the Swansea Valley-born Ogwyn Davies and the Valleys-born Ken Elias and Ernest Zobole.
My book 'Ernest Zobole: a life in art' (Bridgend: Seren 2007) has been described by Hugh Adams as "a welcome and significant contribution… [which] will be of immense use to future art historians… [and which] will prove a substantial plank for future researchers".  
https://www.serenbooks.com/productdisplay/ernest-zobole-life-art
I have written about two artist groups and one art gallery in Wales: the Welsh Group (founded in 1948 as the South Wales Group); the 56 Group Wales (founded in 1956 as the 'breakaway' 56 Group); the Attic Gallery (founded in Swansea in 1962 as the Dillwyn Gallery).  I have also written about imaging of and in south Wales over the last one hundred years for the University of South Wales and the Friends of the Glynn Vivian Art Gallery.
I have contributed to television, radio and magazine articles and you can find footage of me on the internet.  Please refer to my 'Media' section under 'Curator'.  A few years ago, I was the specialist researcher for 'Visions of the Valleys' shown in 2015 on BBC 1 Wales and BBC 4; and in 2022 I appeared on Channel 5's 'Watercolour Challenge' as an expert on Welsh artists.
My development as an art historian has taken me forward in art historical time and closer to home.
For my BA in Art History and Italian at University College London (where my teachers included Professors John White and John Hale), I specialised in the Italian Renaissance.  In my final year, my special subjects were Leonardo da Vinci and Andrea Palladio.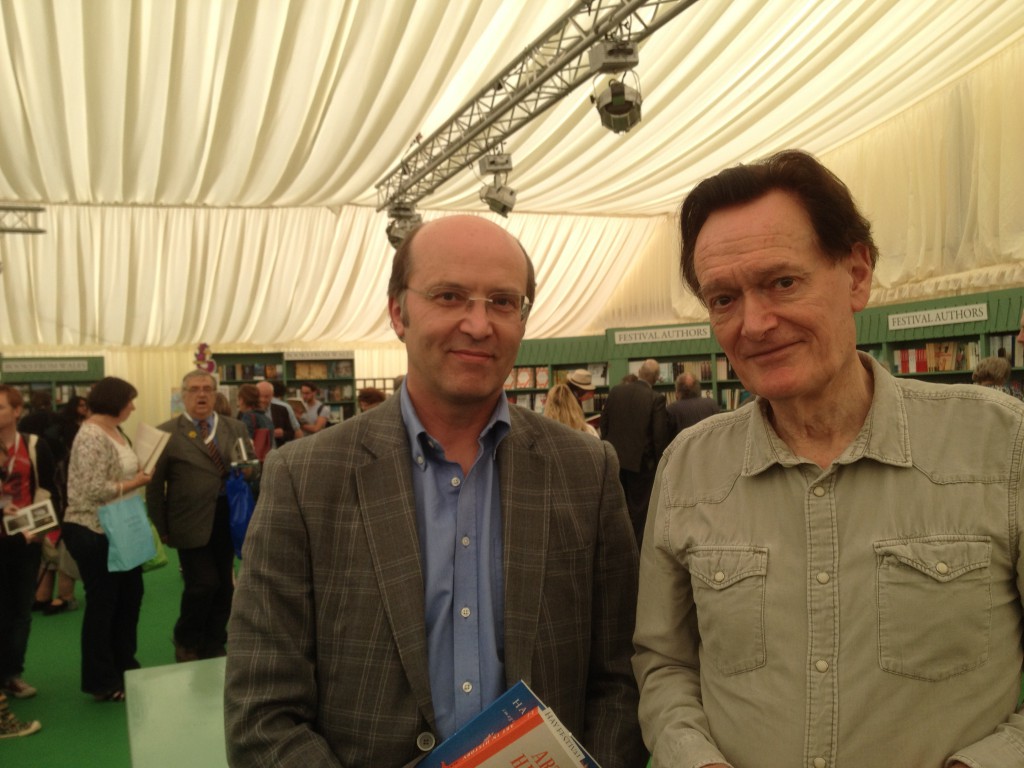 For my MA in Visual Art at the University College of Wales Aberystwyth, the art history component focused upon 19th and 20th century art theory and practice in Western Europe and the USA.
For my PhD by Portfolio at the University of Glamorgan, I researched the art and life of Ernest Zobole within the context of art in Wales since 1945.